5 Must See Inspirational Films About Iphoneography →
There has been quite a few short films that have been great sources of inspiration for me. All of them highlight the beauty and power that iphoneography and the mobile photography movement has to offer. I think there's something special about the immediacy and rawness of capturing a moment, as it happens during our daily lifes, then being about to edit that image and share it to the world, all...
Instagram Blog: Introducing Your Instagram Feed on... →
instagram: Today, I'm very excited to announce the launch of a product we've been wanting to build for quite some time now. Since our launch in October of 2010, we've focused on building a simple app that has inspired creativity while capturing everyday moments through the lens of your mobile phone. In…
6 tags
KL International Photo Awards 2013
KLPA 2013 has been launched! There's a special Smartphone Story category with the grand prize of US$3,500! More info at http://www.klphotoawards.com/categories.html
3 tags
3 tags
Insta-gratification →
The Star article on Instagram that featured our mophog friends Prakash Daniel and Zam Nayan. Read all about it!
BOBBYHUNDREDS: The 12 Rules of Instagram. →
bobbyhundreds: I love Instagram. It's the only social network to promote true creative expression, without all the redundancy, clutter, and homogenization of Twitter and Facebook. And the newness is part of the appeal. Instagram is still evolving everyday, yet to be determined, a work in progress. It's the wild…
4 tags
2 tags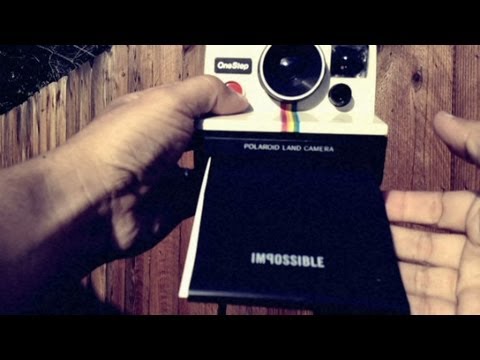 Watch
whatiseenow: Video: Hipstamatic photos used in time-lapse I like the split-screen look in the video.
1 tag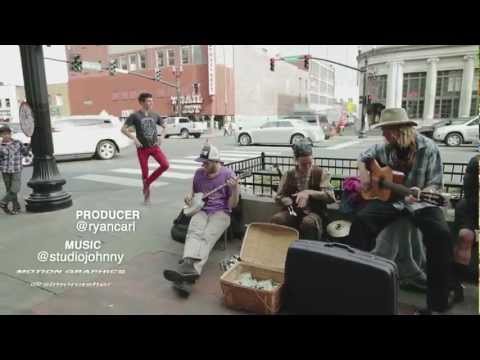 Watch
Flock offers a new, unique photo sharing experience with friends. (via FastCoDesign)
Watch
welovephoneography: We sent our best gear for making videos on your phone over to our buddies at Vimeo, and they made a sweet video using it all! You kinda just have to watch it for yourself! Vimeo Plays with Photojojo's Best Phoneography Video Gizmos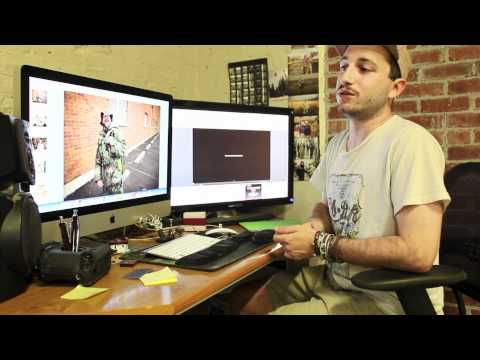 2 Years Later: The First Instagram Photo
instagram: Two years ago today, we tested the first photo upload to an app we called Codename. Three months later, in October 2010, Instagram launched to the public. Today, 1 year and 9 months later, over 50 million people have shared more than 1 billion photos on Instagram. We're humbled by the amazing photos shared every day on Instagram and the incredible community that's formed around the...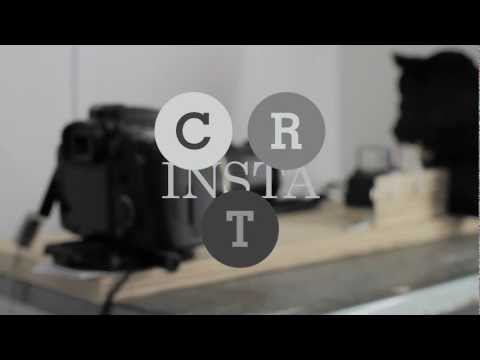 1 tag
7 tags
5 tags
4 tags
4 tags
5 tags
JUICEOnline.com: Made in Phones: A Mophog Group... →
MADE IN PHONES review in Sept issue of JUICE! read all about it :)
18 tags
MADE IN PHONES: Revisited
A couple of months ago, after attending one of many photography exhibitions in Kuala Lumpur, I realize and thought to myself wouldn't it be cool to have a Mobile Photography-only exhibition? Looking at the increasing number of family portraits and travel photos taken with mobile/smart phones, I'm sure some of them are "gallery-worthy". As camera...
Watch